Best Property Management Company in Dubai
· Reliable Property Maintenance · Maximum Earnings · Timely Rent Collection
See Our Packages
Interested in Property Management
Fill out this form and one of our Property management experts will contact you.
Qualified legal representative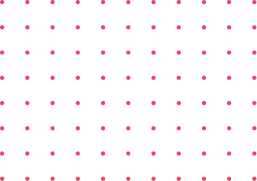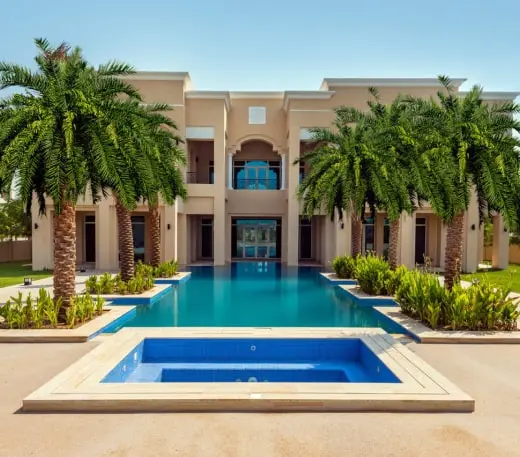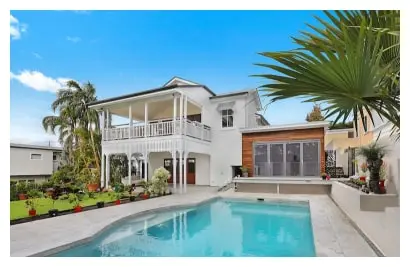 Property Management
At Penthouse Properties LLC we understand & value the importance of your Income Producing Assets & provide top notch tailor made property management & maintenance services that not only enhance the return on investment but also help add to capital value & appreciation of your property over time.
With a growing portfolio of buildings, commercial properties, individual apartments & villas not only do we take away the burden from you but also your tenant by ensuring & implementing the right policies, processes, systems & manpower required for a hassle free income for you & a pleasant stay for your tenant resulting in high tenant retention & ultimately uninterrupted rental income for you.
Get in touch
Key Benefits
Keys benefits of property management services offered by Penthouse Properties LLC
Tenant prequalification & management
Prequalifying tenants and verification of documents including passport & residency status, employment status & financial assessment. Execution of tenancy contract & ejari registration & validation. Assisting the tenant with utility connections & monitoring of bills payment. timely rent increase notices in line with the rental increase calculator & contract renewal
Qualified property management team
24/7 access to qualified and dedicated property managers to represent & assist with landlord protection & legal representation at the Rental Dispute Settlement Center (RDSC) including filing of a case & representing the landlord for the purpose of eviction or disputes that may arise. Updating on current laws & trends.
24/7 Maintenance support
Round the clock & well-coordinated maintenance support for preventive, corrective & emergency maintenance & repairs for complete peace of mind & exceptional service thus ensuring preserving & enhancing asset value which in turn leads to a satisfied tenant with higher tenant retention ratio & better rental yields.
Periodic & transparent financial reporting
Collection of rental cheques & security deposit in the name of the landlord, rental cheques & security deposit cheques management & depositing to the landlords account along with periodic financial reporting.
Property listing & marketing
Creation of high quality listings on leading property portals, social media & google ads as well as a broad network of agents to generate quality leads that ensure quick leasing of your property thus minimising rent loss periods.
Timely notice serving
Timely serving of preliminary notices due towards rent increase, contract renewal or legal notices towards rental default, eviction etc.
Periodic property inspections
Periodic property inspections during the tenancy to ensure proper use & upkeep of the property by the tenant.
Maximise rental yields
Strive to preserve the value of your property while generating the maximum possible returns for the landlord.
Service charges settlement on behalf of landlord
Settlement of service charges to the home owners association / developer on a timely manner.
Expert advisory services
Periodic financial statements & free property evaluation reports, information on market trends & portfolio expansion & management.
Property snagging & handover
We ensure a proper snagging is executed to identify any issues that need attention before and after handover with a documented checklist to avoid any disputes with tenants & developers alike for new handovers.
Annual property income statement
Complete analysis of your income producing asset that will outline gross income, expenditure, net income, asset valuation & market trends.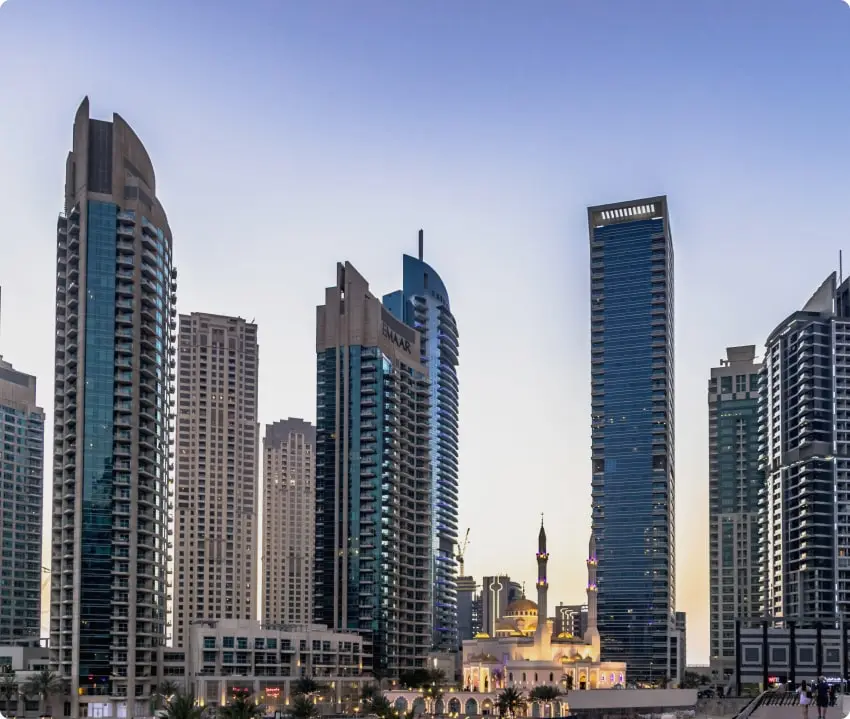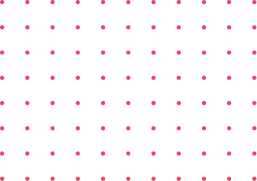 Qualified Dedicated Team
We have a dedicated team of property managers well qualified in local laws & strictly follow the code of ethics, rules & laws outlined by the Dubai Land Department & Rental Dispute Settlement Center (RDSC). Our property manager's ultimate goal is to preserve the value of the property while generating uninterrupted income for the owner.
Call Now
Property Management
5% of annual rent
Professional photo shoot
Marketing of property
Find a suitable tenant
Preparation of tenancy contract
Collection of rent and security deposit
Management of rental payments and security deposit cheque
Registration of tenancy contract to Ejari
Pre move-in cleaning Pre move-in property inspection / furniture inventory check
Key handover
Arranging repairs and maintenance
Management of petty cash account and payment of outgoings
Tenant management
Follow-up on default payments
Bi-annual inspection of property
Financial reporting
Managing the lease renewal process
Move-out inspection and key handover
Follow up on final DEWA bill
Return of deposit to Tenant
Re-marketing of property
Preparing the property for a new Tenant
Full inventory report with pictures sent to owner
We offer free legal rental dispute respresentation at rental dispute settlement centre
Learn more